Team Profile
Real Estate. Real Approved. Real Results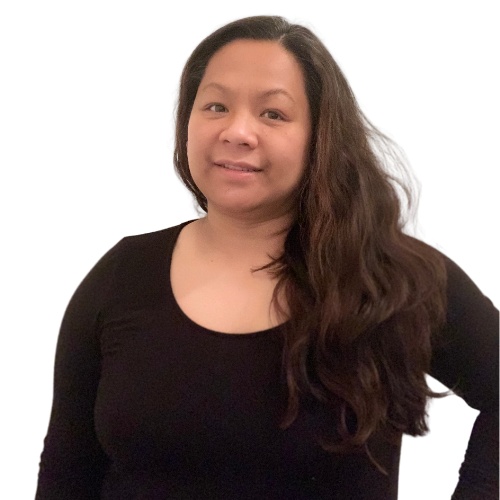 I always believe that "Home is Where the Love is" I am passionate to help families find their house to build a Home of their own. Helping your dreams become a reality by taking actions.
I have a passion for helping people and will help you every step of the way with integrity and professionalism. Thinking of refinancing, renewals, a new mortgage or even a second investment property?
I'm always interested with real estate and mortgages. My previous experiences in life insurance, mutual funds and investments gives me more knowledge about the financial industry But being a Mortgage Agent gives me happiness when you receive that" KEY" to your new acquired property. That starts with you reaching out to me.
Let's connect and make Your dreams a Reality.