Join Our Team
Real Estate. Real Approved. Real Results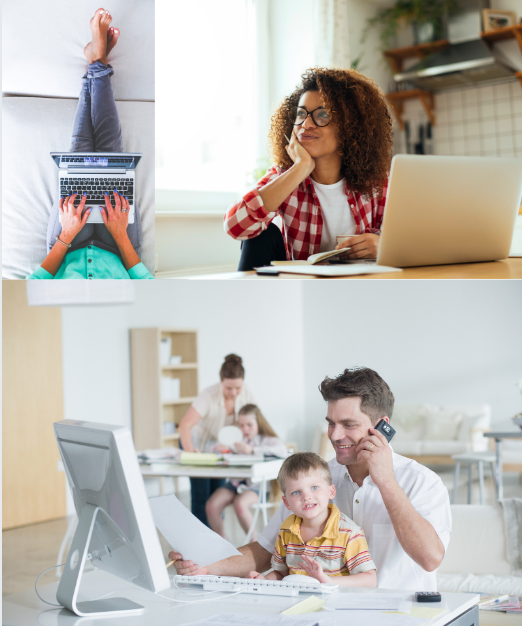 Now's the time to make a change.
Whether you are looking for a new career at home or are someone with experience in the Mortgage Industry, we have the right oppurtunity for you!

We are currently looking for enthusiastic new agents and experinced mortgage professionals to join the Real Approved Team. Reach out and we'll talk soon!

Current Jobs:
We are currently hiring experienced Licensed Mortgage Agents! Click here to learn more or to apply today!



* indicates a required field