Team Profile
Real Estate. Real Approved. Real Results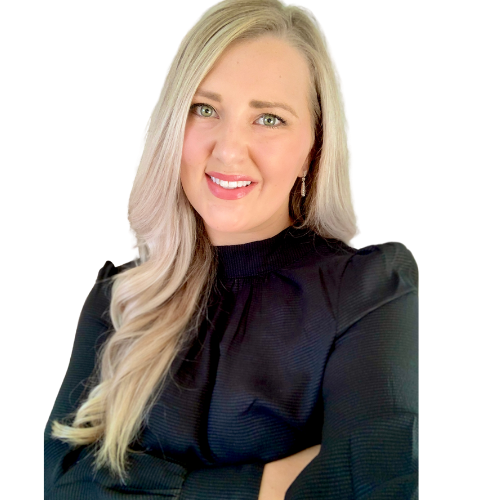 I'm Janine Veenendaal, a Mortgage agent with the Real Mortgage Associates. I have always had a passion for home renovations, finances and real estate. I reside in Lambton county and our community is growing and changing by the minute. My goal is to help my community and surrounding areas reach their financial & home ownership dreams.
After speaking to me, you will quickly realize I am a positive, caring and honest individual who is just as invested as you are.
Let us work together on getting you real approved for those dreams!
Contact me 24/7 via phone, e-mail & social media platforms.